We do not spend enough time thinking about an effective escape plan.
Wherever you are in a building you need to be able to escape in a safe and quick way.
Once a fire starts it grows increasingly rapidly. The resulting smoke will become life threatening within minutes. Even if the emergency services arrive quickly, it could be too late to escape.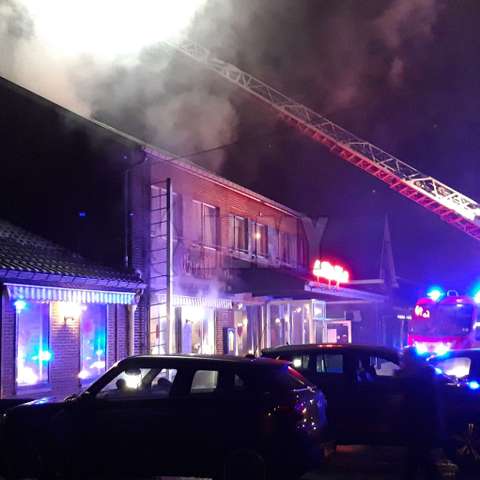 JOMY Retractable Ladder - 01/02/2019, 21:41 - Voroux-lez-Liers, Belgium